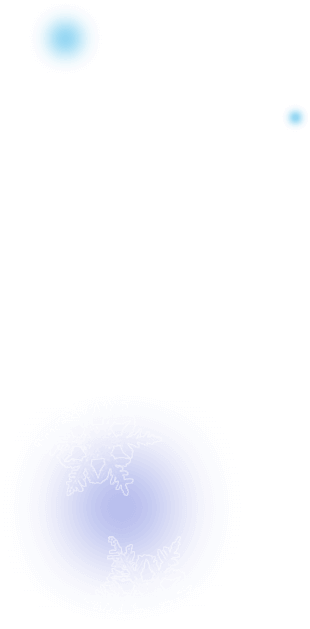 International Figure Skating School IFSS welcomes young skaters and their parents!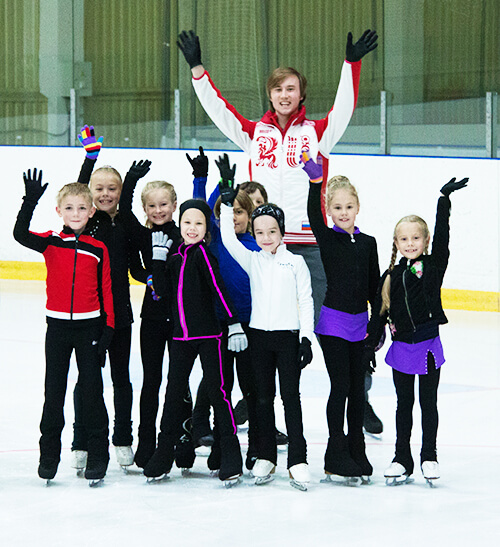 Our school is based on the many years of experience of international award-winning figure skating stars. Figure skating programs are based on the international experience of Russia, USA, Germany, France and other countries.
The training is based on the skill and long-term experience of the coaching staff. We organize figure skating camps, group and individual lessons, in which we not only teach, but also work together with our students for the sake of high results, achieving our goals and what we love!
The school brings together strong specialists in figure skating, general physical training, choreography and ice dancing in its coaching staff. We prepare young athletes for international competitions and nurture future champions in all types of figure skating. Each student is a personality and we use an individual approach, helping to unleash the potential and talent of the skater, hone skills and technique to a high level. We strive to ensure that you are proud of your victories, and we are proud of you!
More
Our advantages:


I
International practices


II
Individual approach to every child


III
Professional coaching staff


IV
Work for results and watch obvious progress


V
Regular international sports camps


VI
Love our students and what we do
Thank you for your request!
We will contact you shortly